Meet Replica...
Replica is a next-generation urban planning tool that can help cities answer key transportation questions.
Watch our video to learn more…
Better data, better decisions
Replica offers public agencies, land developers, and the community at large a complete sense of city movement patterns. The result is a higher confidence in critical transportation and land use decisions.
FRESHER DATA
We create a new Replica every three months allowing comparisons of trip patterns over time and showing how people respond to new infrastructure and policies on the ground.
A MORE DETAILED PICTURE
We replicate trip data for every street and transit route, every neighborhood and census tract, every moment of the day.
GREATER PRECISION
We calibrate our models against ground-truth data from public agencies to ensure accuracy and precision.
Built to protect privacy
Replica maintains fidelity without compromising privacy. We use a multi-step process to generate movement data that is equivalent to real-world activities but not traceable to actual people or specific trips.
DE-IDENTIFIED MOBILE LOCATION DATA
We use de-identified mobile phone location data to generate travel behavior models —  basically, a set of rules that represent how a person makes choices on where, when, why, and how to travel.
SYNTHETIC POPULATION GENERATION
Separately, we use aggregate demographic information to create what planners call a "synthetic population". This is a virtual population that is statistically representative of the real population.
COMPUTER SIMULATION
We then give each person in the virtual population a travel behavior model and use computer simulation to generate a week of activities–helping us confidently replicate trip patterns across a city or metro area.
Answers in minutes,
not months
Cities are complex, but the tools we use to understand them don't have to be. Replica makes three things easier than ever before:
Exploring data
Filter data by time, mode, location, and more.
Visualizing insights
Create charts and maps to visualize your insights.
Exporting and sharing findings
Download images, maps, and data tables to share with colleagues or the public.
Applications all over the city
Traditionally travel models have been limited in both scope and accessibility. Replica can be used for both in-depth transportation planning and across many other domains.
City Operations
When should we schedule water main repairs?
Parks, Recreation, and Facility Management
Where are visitors to our facilities coming from? How can we improve access?
Health and Human Services
Which neighborhoods encourage active transit?
Transportation Planning
Where should we build a light rail line?
Transit Planning and Operations
Will increased frequency attract more riders in off-peak hours?
City and Neighborhood Planning
Which neighborhoods lack access to grocery stores?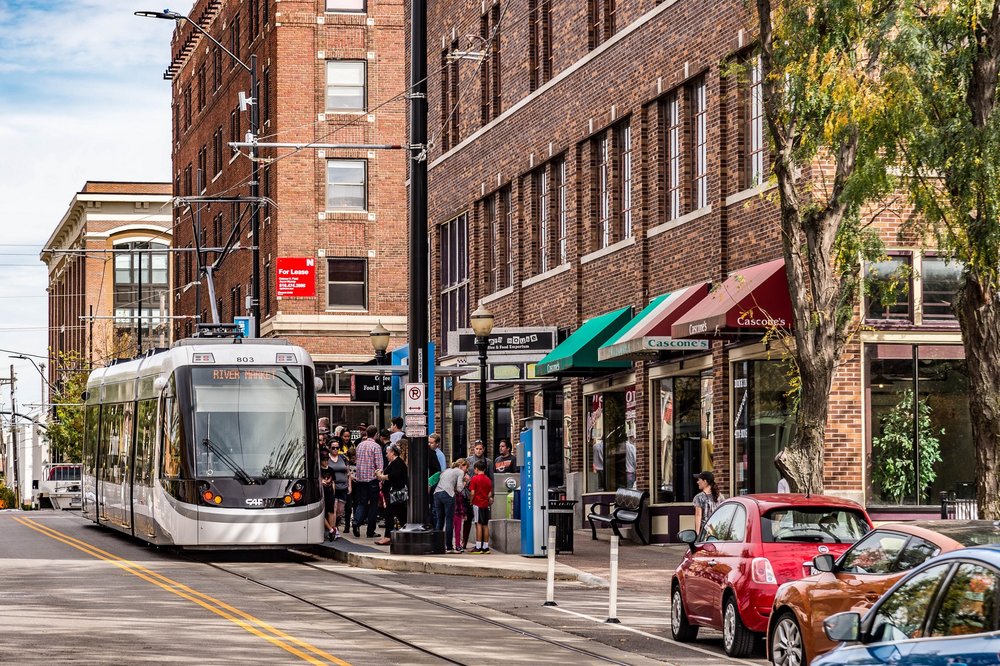 Introducing Replica, a next-generation urban planning tool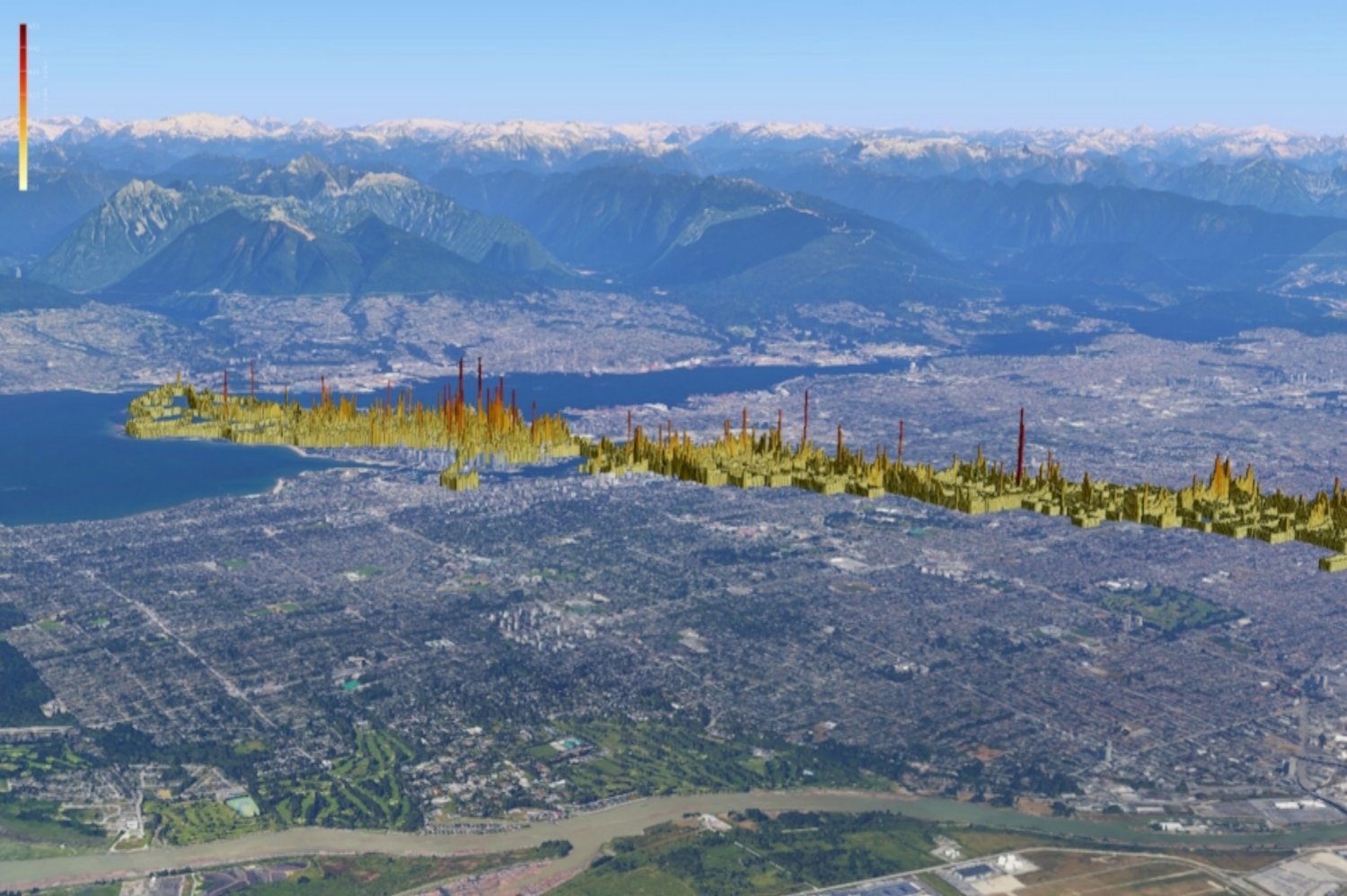 A key to democratizing urban solutions is building better models
A first step toward creating a digital planning laboratory is populating it
NICK BOWDEN
Nick most wants to visit Shanghai. He relies on his SUV to get around Kansas City with his family.
ALEXEI POZDNUKHOV
The city Alexei most wants to visit is Kathmandu, Nepal. Even though he takes BART to work everyday Alexei still drives over 15k miles a year.
TAYLOR LINT
Taylor just returned from Istanbul which was top of her 'cities to visit' list. Next up, Buenos Aires. Taylor walks to work everyday.
BRETT NAUL
Brett longs to visit Columbus, Ohio. Growing up in Dallas Brett loved driving but now he mostly relies on BART to get around San Francisco.
JESSICA XU
Jessica wants to visit Brunei and is most often found on the back seat of a Muni bus.
KAEL GRECO
Kael's favorite cities are Berlin and Seoul. He rides Muni metro to work. He loves trains and hates cars.
ERIC PETZEL
Top on Eric's list is Jerusalem. Eric is most often found on his bicycle riding around the Mission district.
KEVIN GRENNAN
Kevin wants to check out Utrecht in the Netherlands. He relies on BART to get around the Bay Area.
ROCKY WEINER
Hong Kong is top of Rocky's must see list. His most used modes are Caltrain and bike share.
JAKE LAZARUS
Jake is visiting Ho Chi Minh City for the first time this summer. Jake is also a bicycle fan and rides to work everyday.
MARLEY RAFSON
Marley's favorite city is Medellín. Marley can be found taking the BART daily and loves walking whenever possible.
NATHAN PREHEIM
Zurich is top of the list for Nathan. He can often be found cruising around his hometown of Omaha on his Vespa.
ERIC DANIELSON
Eric's favorite city is Port Douglas in Queensland, Australia, but he most wants to visit Tokyo.
Join the team
We're always looking for great people to join the team. See below for the positions we're currently looking to fill.